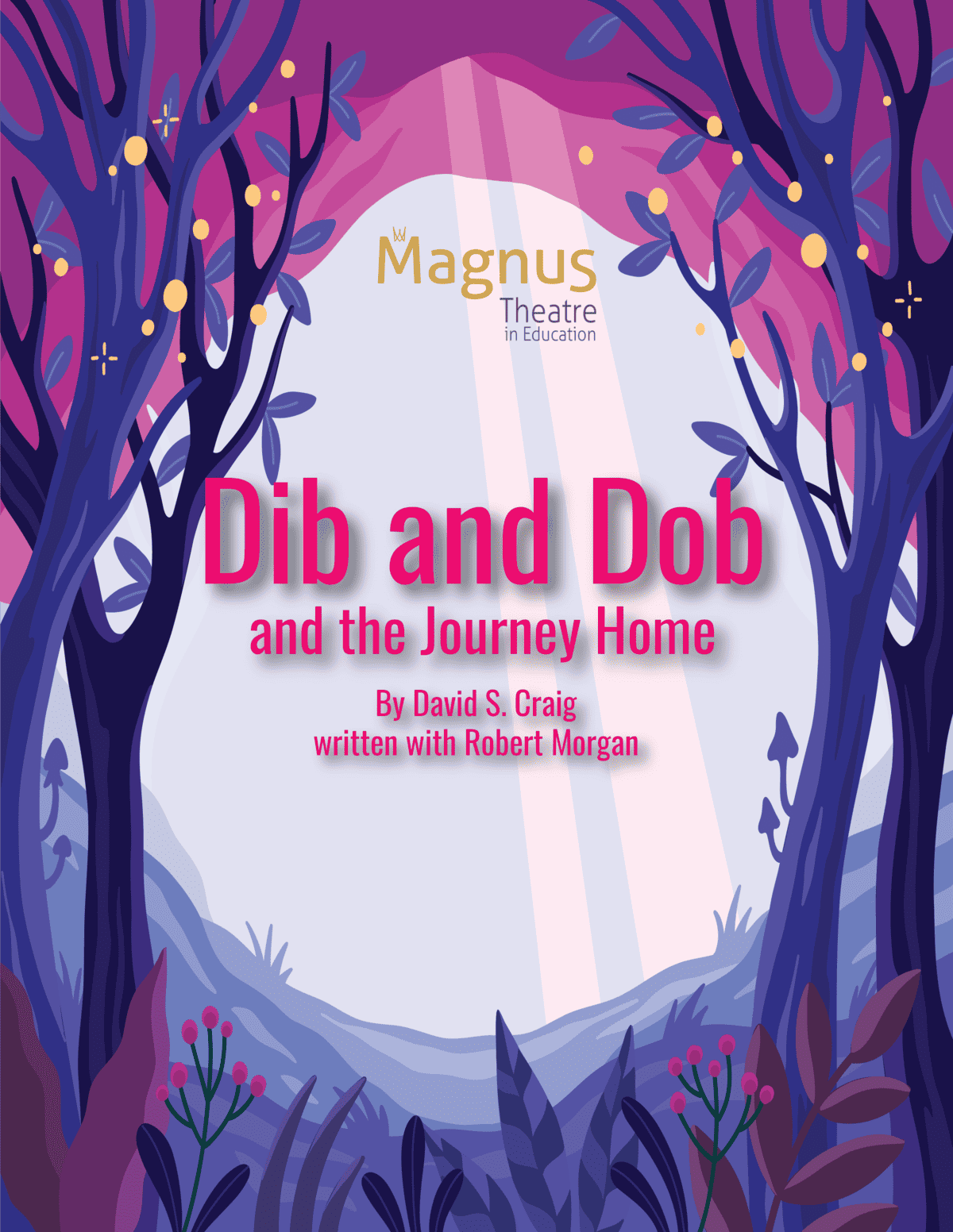 TOUR SCHEDULE
Touring Northwestern Ontario Schools November 2023
LINKS TO RESOURCES
Study Guide (Coming Soon)
Cast & Crew (Coming Soon)
HOW TO BOOK
Online: Click on the 'Book Now' link
By phone: 807 345 5552
By Email: [email protected]
Dib and Dob tells the story of two brothers and the adventures they have on their journey to find home. The brothers communicate in their unique Twinspeak as they try to overcome obstacles and conquer their fears to find their way through the forest to their destination. This is a story about familial love, imagination, and the power of teamwork. It is filled with sight gags and physical comedy. This enchanting combination of physical comedy and puppetry was the winner of the Chalmers new play award and the Dora Mavor Moore Award.
Curriculum Connections: Language (Oral Communication), Drama
Character Education Connections: Empathy, Co-operation, Perseverance, Respect, Kindness & Caring, Voice
Themes: Bullying, Teamwork, Communication
Book Now
I'm interested in booking "Dib and Dob and the Journey Home" for my school.