Magnus Theatre proudly offers a Pay What You Can (PWYC) performance during the run of each show.
PWYC performances are to provide accessible theatre to those who may not otherwise have the opportunity to attend a Magnus production.
Admission is by a contribution amount of your choice, and there is no advance ticketing. Come early! Patrons wait in line to ensure fairness (maximum two tickets per person).
There will be two PWYC performances for THE DROWNING GIRLS.
With public health and safety in mind, things are a bit different this time.
Here's what you need to know:
You can purchase tickets for PWYC (in-person only) from the Box Office at 1:30pm the day of performance;
Tickets are available on a first-come, first-served basis, and we are asking patrons to please queue outside at the Waverley Street entrance;
Patrons will be invited to enter the auditorium to assigned seats immediately after purchasing tickets. Unfortunately, the lounge cannot be offered as a waiting area at this time;
Remember that audience capacity is 50 persons. Tickets will only be sold in pairs to maximize availability while ensuring physical distancing. We therefore ask that patrons come in even numbers, as each "bubble" seats two and is spaced a safe distance away from others;
As always, we ask that patrons don't bring in any outside food or drinks.
---
PLEASE REVIEW THE COVID SAFETY PROTOCOLS BEFORE VISITING THE THEATRE
---
Suggested contribution is $15-25, however we will accept any amount. Regular ticket price for a weekend performance is $38-$42.
Thank you for your support, and we hope that you enjoy the show!
---
The Next PWYC Performances are:
THE DROWNING GIRLS - NOVEMBER 15 & 22
PAY WHAT YOU CAN SPONSOR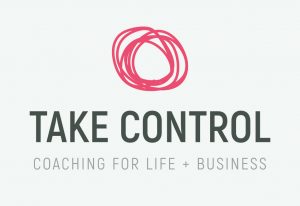 Nadia La Russa