by Keith Barker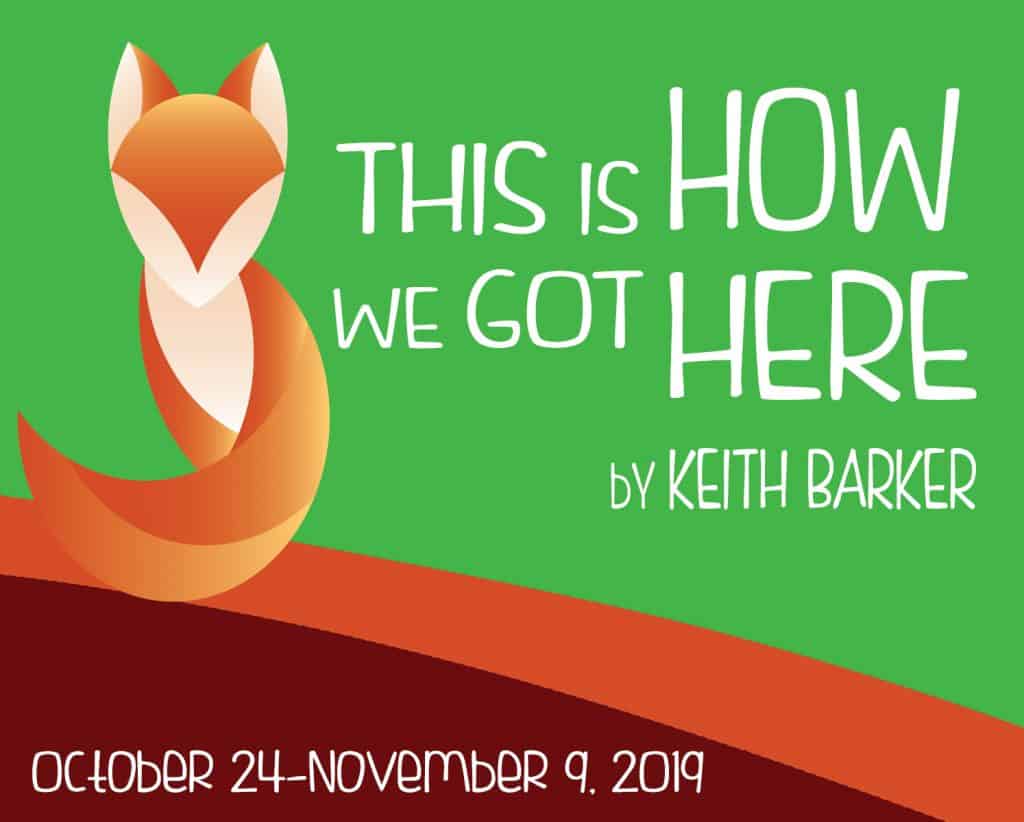 It's been a year since tragedy struck Paul and Lucille's family, and their once solid family bonds are starting to break down. A heart wrenching drama about a family dealing with loss and working to maintain the ties that keep them together, this play by Northwestern Ontario Playwright Keith Barker was shortlisted for the 2018 Governor General's Literary Award for Drama.
October 24th - November 9th
Meet The Playwright
Oct 27th at 4:00 pm following the matinee performance, Keith Barker will perform a short reading from one of his works, and be available to speak with theatre-goers.