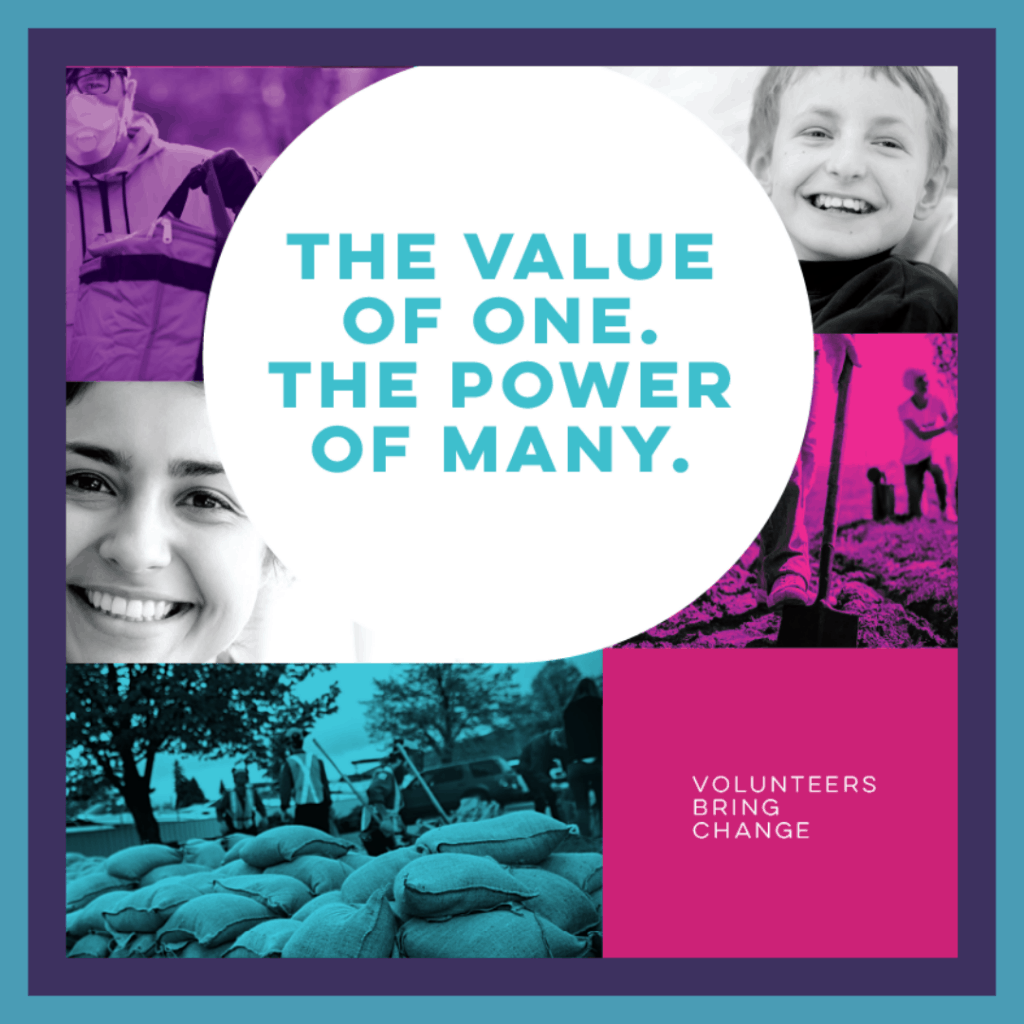 "The Value of One, The Power of Many"
National Volunteer Week - April 18-24, 2021
In recognition of National Volunteer Week, Magnus Theatre would like to take the opportunity to thank our many volunteers. As Northwestern Ontario's only professional theatre, Magnus owes much of its success to the dedication of individuals who donate their time and talents to the theatre. Even though they have been staying at home during these trying times, we want them to know that they are greatly missed.
We deeply appreciate everything that they do, and we hope that we will see them soon. In the meantime, stay safe and healthy.
Volunteers are essential to the operation and growth of Magnus Theatre! There are many opportunities for you to become involved at the theatre.
Some of the exciting volunteer roles available are:
Community Show Committee Member
Usher
Concession Assistants (Smart Serve required)
Production / Backstage
Costumes
Clerical (Administrative)
Bingos
50/50 Draws
Due to Covid-19, we will not be accepting any volunteers at this time.