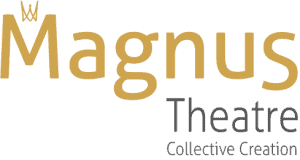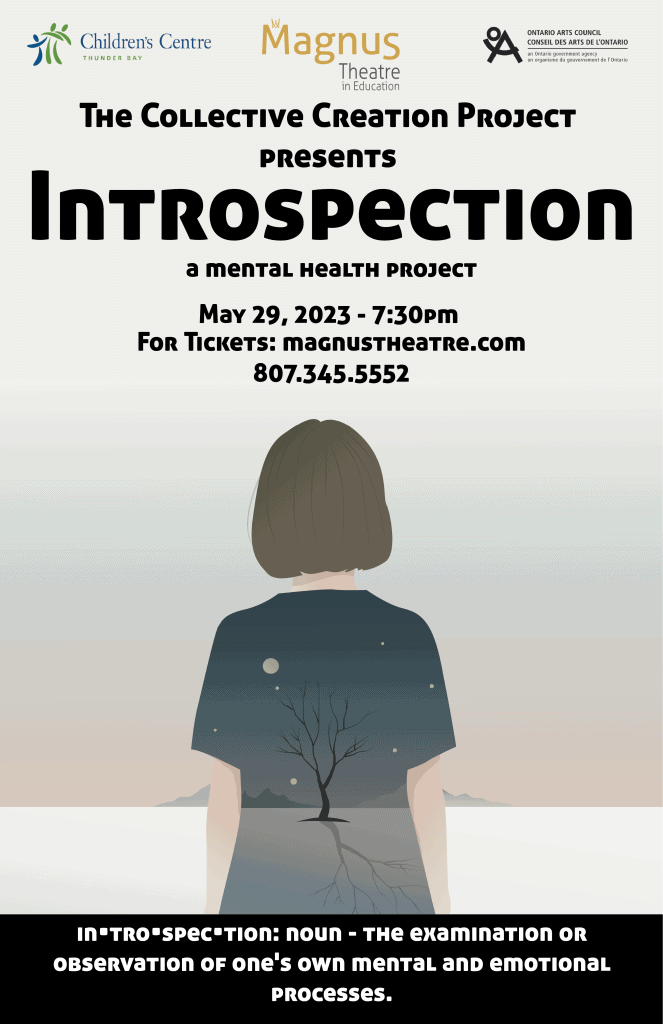 Introspection - A Mental Health Project
Bee, Emma and Tarrin are three teens at breaking point. Pressures at home, at school and in the world converge to make them question not just their choices up to this point, but who they want to be in the future. Will they rise to meet their challenges head on, or will the stress be too much to handle? Introspection is an honest and powerful look at the state of the mental health of young people today and how they cope with an uncertain and ever-changing world.
Introspection is a reaction to the ballooning mental health crisis currently occurring in young people because of the COVID-19 pandemic.
Collective Creation Project
The Collective Creation Project is a FREE project for students in grades 9 - 12, meeting twice a week (4 hours per week)
The Collective Creation Project is an annual cooperative effort with Magnus Theatre and local high school students. With the guidance of professional theatre staff, students from across the city come together to write a play on a social issue affecting Thunder Bay. Students are involved in all aspects of the creation of the play, from writing to acting and production. Auditions are typically held in October, with writing workshops held November through to March. Rehearsals then begin in March, with public performances on our main stage in June.

We would like to acknowledge funding support from the Ontario Arts Council, an agency of the Government of Ontario. Thank you to the OAC for their support of this important program for our local community.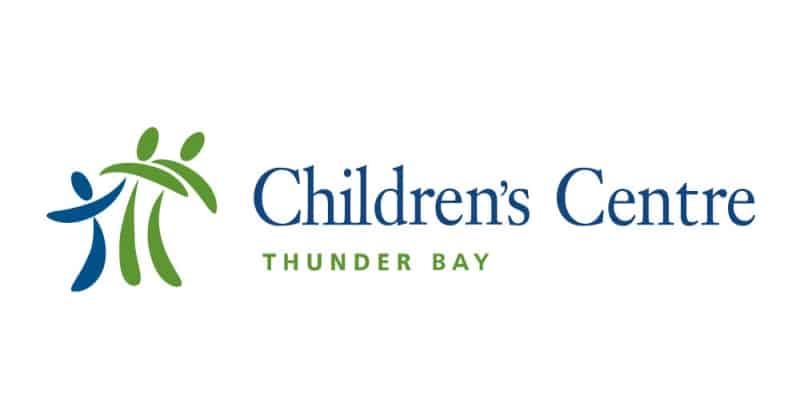 Every year CCP partners with a local service provider to enhance the skills of participants and give greater depth to the production they create. This year Magnus Theatre is excited to partner with Children's Centre Thunder Bay on THE MENTAL HEALTH PROJECT! Take a look at all the great work they do on their website https://www.childrenscentre.ca/en