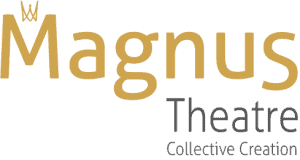 Collective Creation Project
The Collective Creation Project is a FREE project for students in grades 9 - 12, meeting twice a week (4 hours per week)
The Collective Creation Project is an annual cooperative effort with Magnus Theatre and local high school students. With the guidance of professional theatre staff, students from across the city come together to write a play on a social issue affecting Thunder Bay. Students are involved in all aspects of the creation of the play, from writing to acting and production. Auditions are typically held in October, with writing workshops held November through to March. Rehearsals then begin in March, with public performances on our main stage in June.
The Mental Health Project
This year's CCP is focused on Mental Health. This play (currently in development) is a reaction to the ballooning mental health crisis currently occurring in young people because of the COVID-19 pandemic. The story will follow multiple characters as they deal with their struggles but ultimately find the help and strategies they need to be the best that they can be. Check back later for our formal play announcement and information on ticket sales.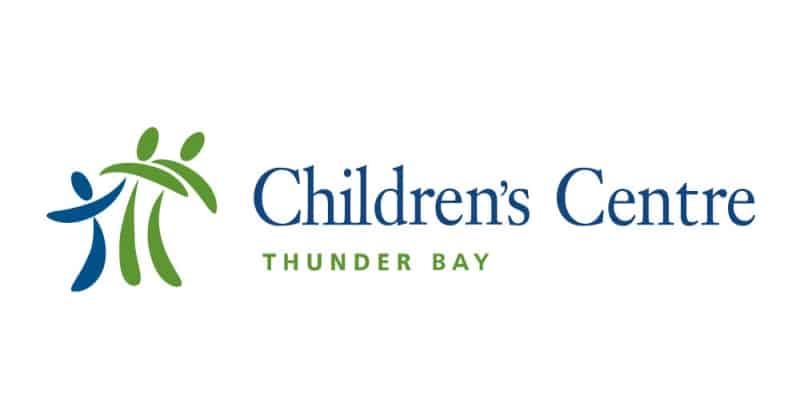 Every year CCP partners with a local service provider to enhance the skills of participants and give greater depth to the production they create. This year Magnus Theatre is excited to partner with Children's Centre Thunder Bay on THE MENTAL HEALTH PROJECT! Take a look at all the great work they do on their website https://www.childrenscentre.ca/en