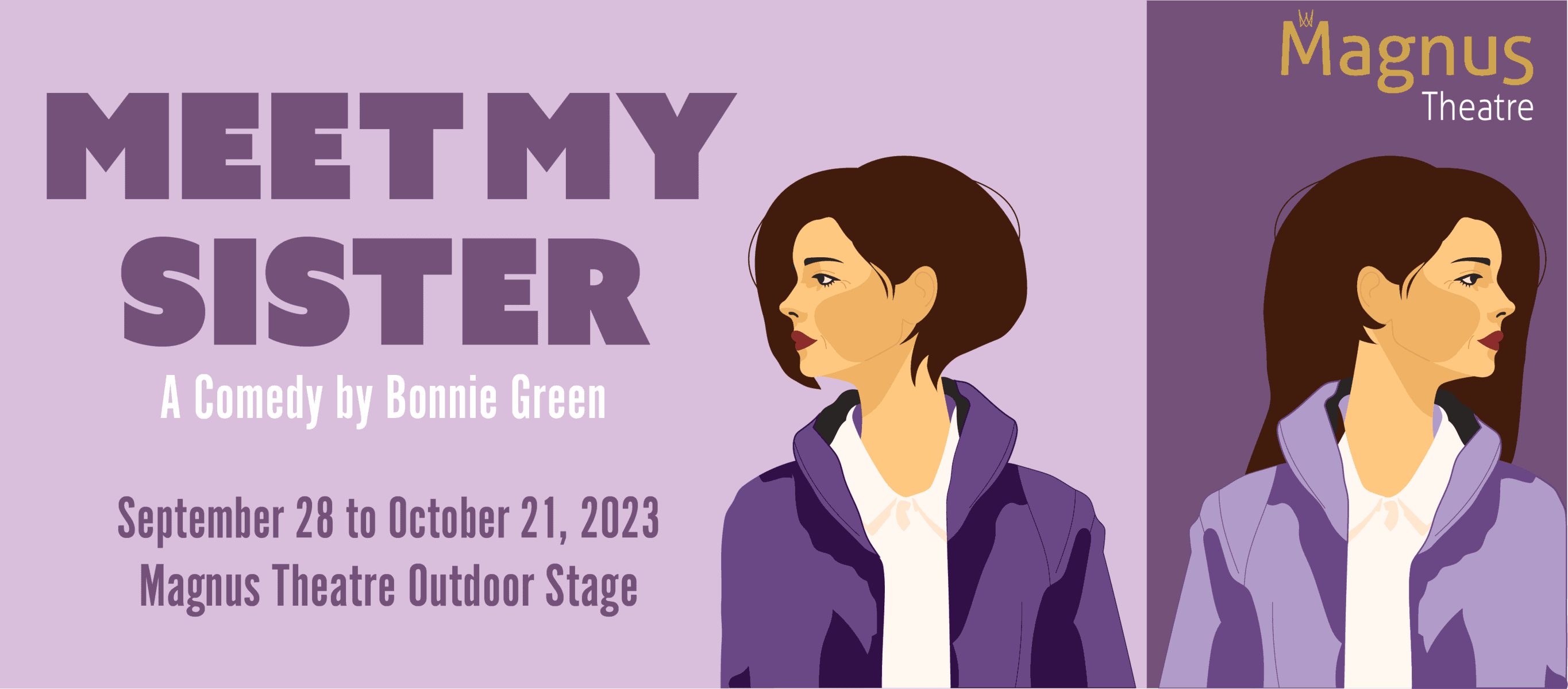 Blanche is a is a hard-working public health nurse with a penchant for details and deadlines; Stella is an organic herbalist and lavender exporter. As sisters they couldn't be more different! But circumstances dictate that they join forces when Mom, who is scheduled to move to Pleasant Poplars, a Long Term Care Facility, locks herself in her home and refuses to go!
As the sisters attempt to cajole Mom out of her house and into a home, they fight, bond, laugh, reminisce and argue over who inherits the green glass. Little do they know that a high school crush will make an appearance and long buried family secrets are about to change all their lives forever.
On the Magnus Theatre Outdoor Stage, this hilarious comedy will run from September 28th to October 21st, 2023, with the Pay What You Want Performance on October 1st.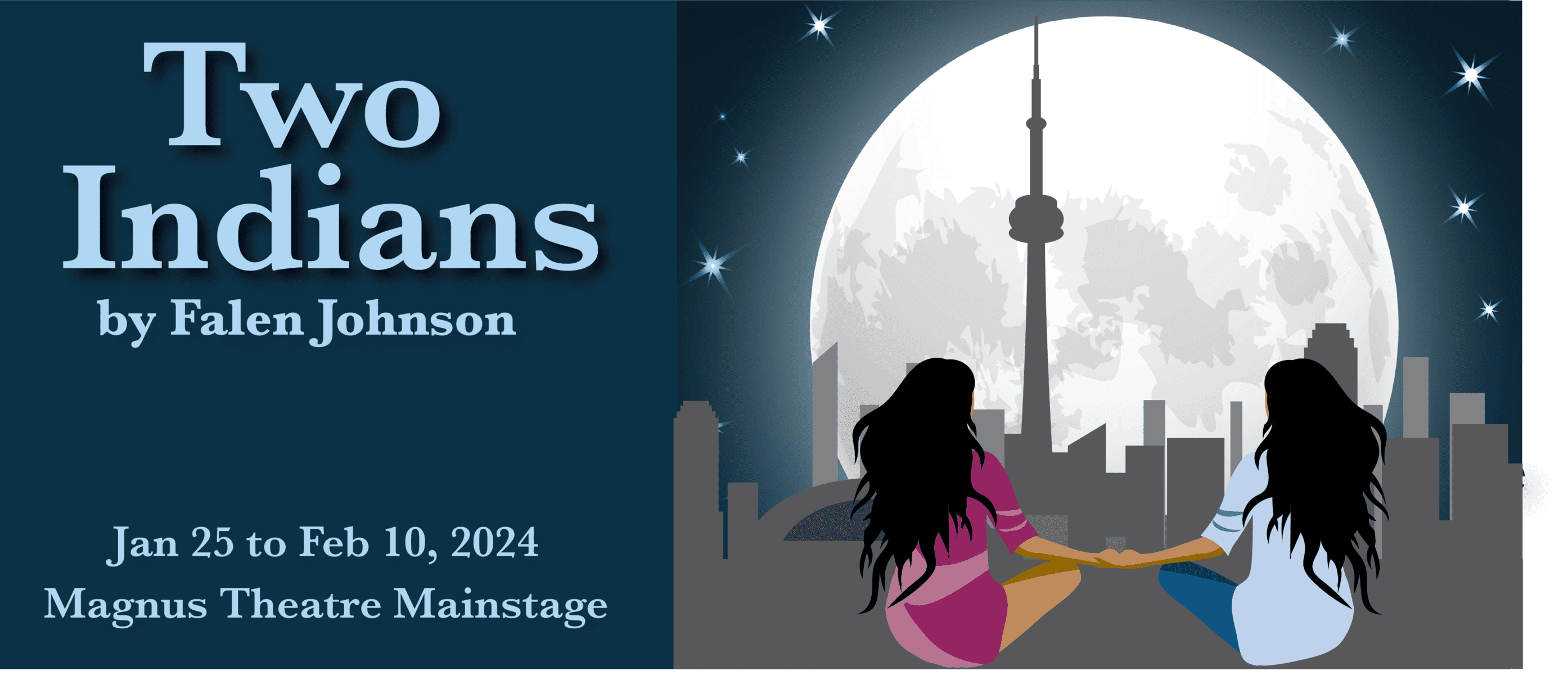 Win lives on the rez and Roe lives in the city, where she fled after a terrible family tragedy. After years
apart, the two cousins reunite in a Toronto alley to recreate a ceremony from their childhood, but can they
remember how? Has the world changed too much? Have they?
Magnus Theatre Mainstage | January 25 to February 10, 2024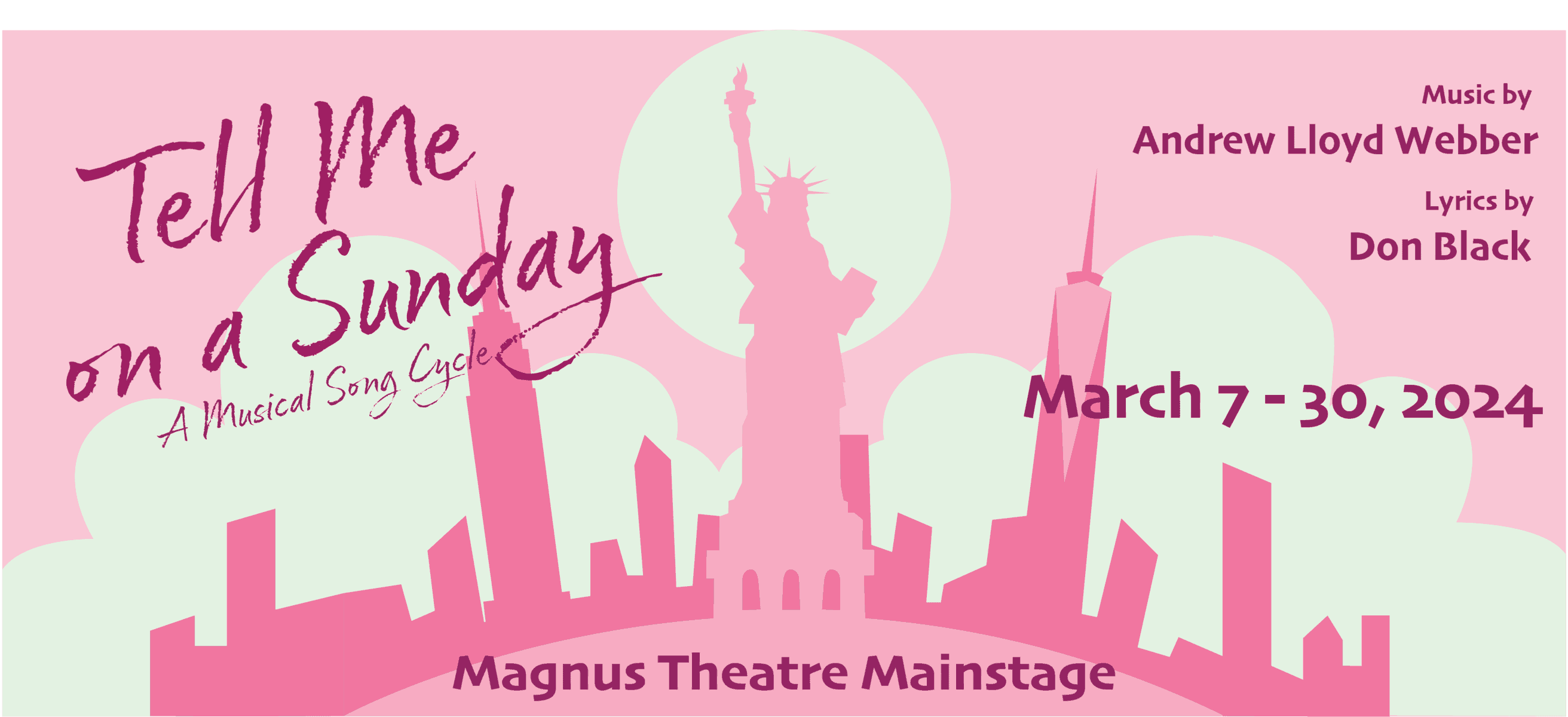 A one-act song cycle by Andrew Lloyd Webber, it tells the story of an ordinary English girl who journeys to
the United States in search of love. Her romantic misadventures begin in New York City, lead her to
Hollywood, and eventually take her back to Manhattan.
Magnus Theatre Mainstage | March 7 - 30, 2024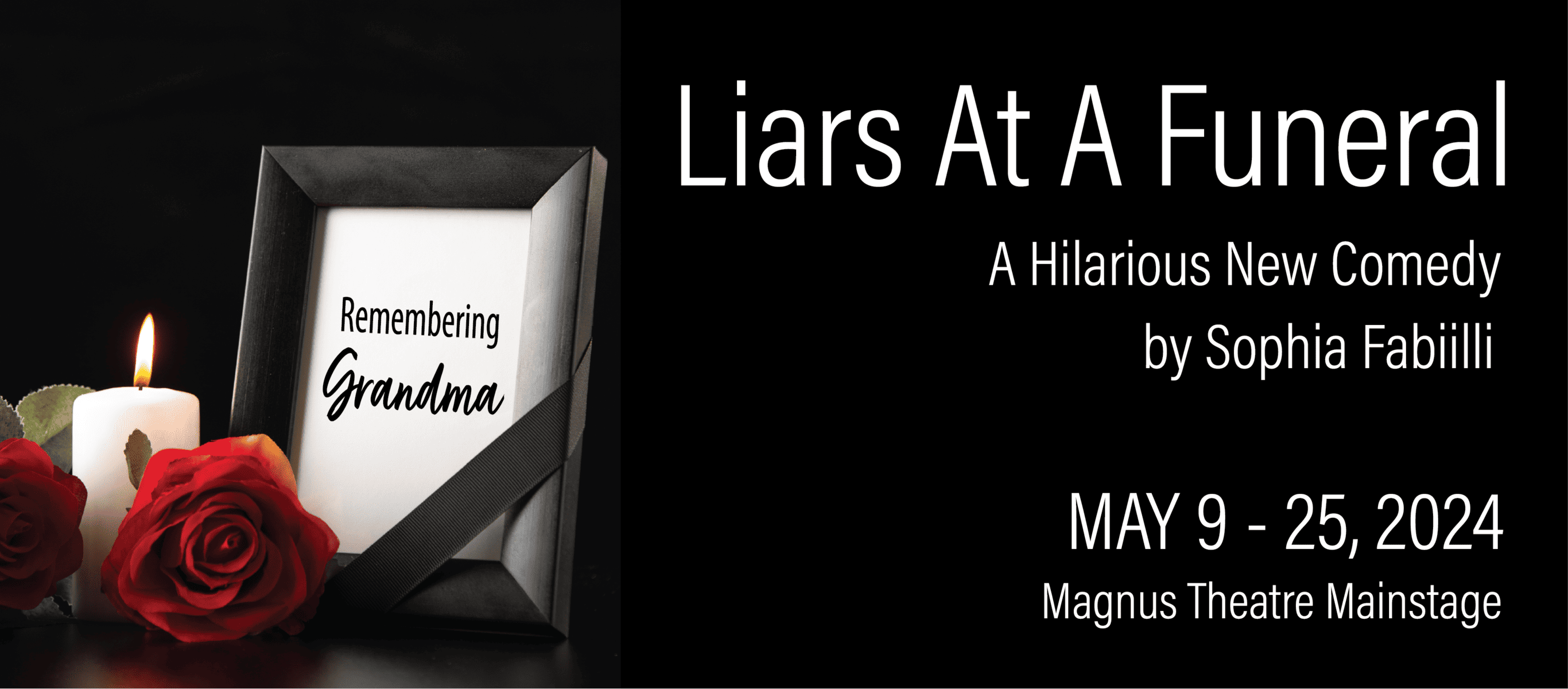 A hilarious story of a grandmother whose family is rife with rivalries, estrangements, divorces, regrets, long
held grudges, and secret love affairs. In an absurd plan, Grandma fakes her own death in order to get her
whole wild and woolly family into one building to hash it all out, once and for all.
Magnus Theatre Mainstage | May 9 - 25, 2024