*NEW* Proof of Vaccination is Mandatory as of September 22nd
If you are coming to Magnus Theatre on or after September 22, 2021, please bring with you a valid vaccination receipt. Receipts are issued by the Ministry of Health to all fully vaccinated Ontarians here. You can provide either a printed copy of your receipt or a digital version on your smartphone or tablet along with proof of identity. Follow the link below for more information about Magnus Theatre's COVID-19 health and safety plan.
Magnus Theatre Announces Mainstage Lineup for Upcoming 50th Anniversary Season
Magnus Theatre is excited to announce a return to the stage, with a full season of Mainstage programming running from September 16, 2021 until May 14, 2022.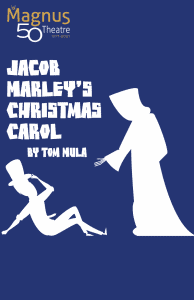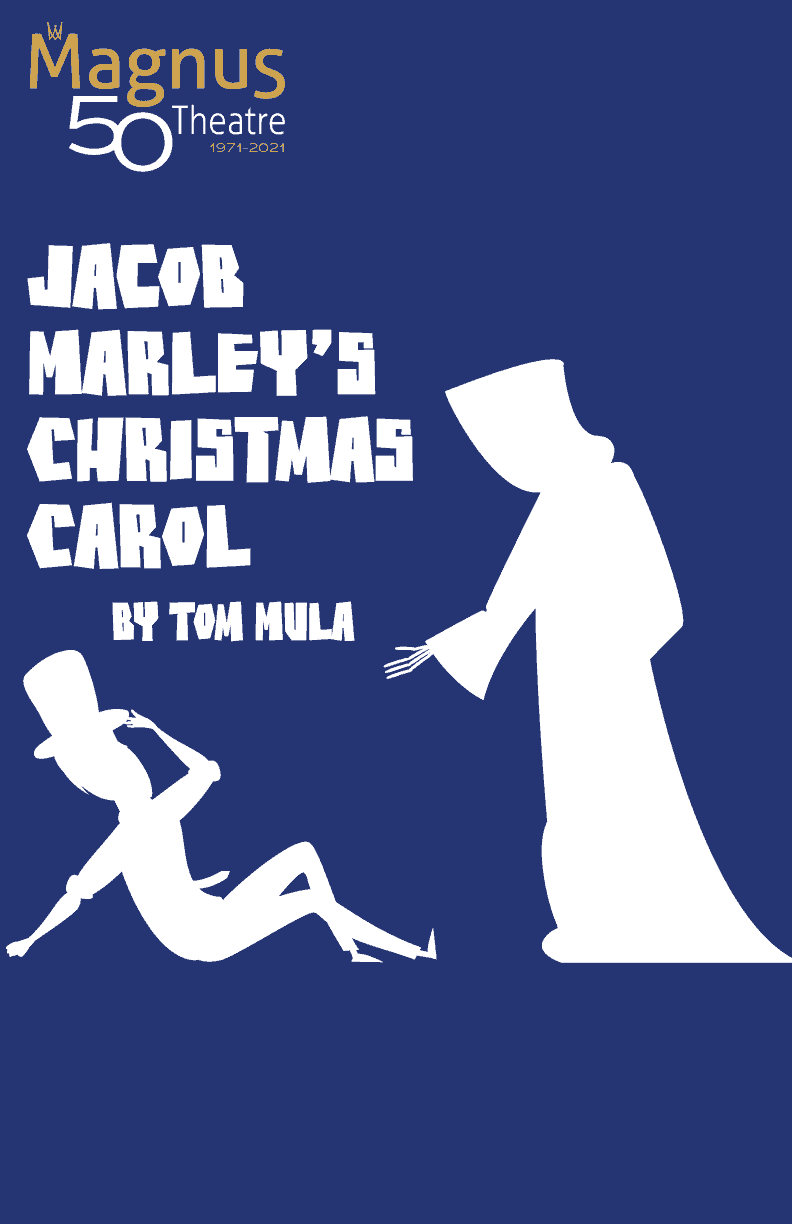 The theatre will be celebrating its 50th anniversary during the upcoming season, having brought professional theatre to Northwestern Ontario in 1971. Magnus Theatre is the only fully professional theatre between Sudbury and Winnipeg. 
The third show of the season is Jacob Marley's Christmas Carol, by Tom Mula. It's a spirited redemption tale retells Charles Dickens's beloved classic from the perspective of Ebenezer Scrooge's mean, sour, pruney old business partner, Jacob Marley, who must free his immortal soul from hellish eternity by redeeming the heart of old Scrooge.
Current Box Office Hours
By Phone: Tuesday to Friday 12:30-3:30pm
In Person: 30 minutes before showtime (closed to in-person sales at all other times)
Remember - You can purchase tickets any time on our website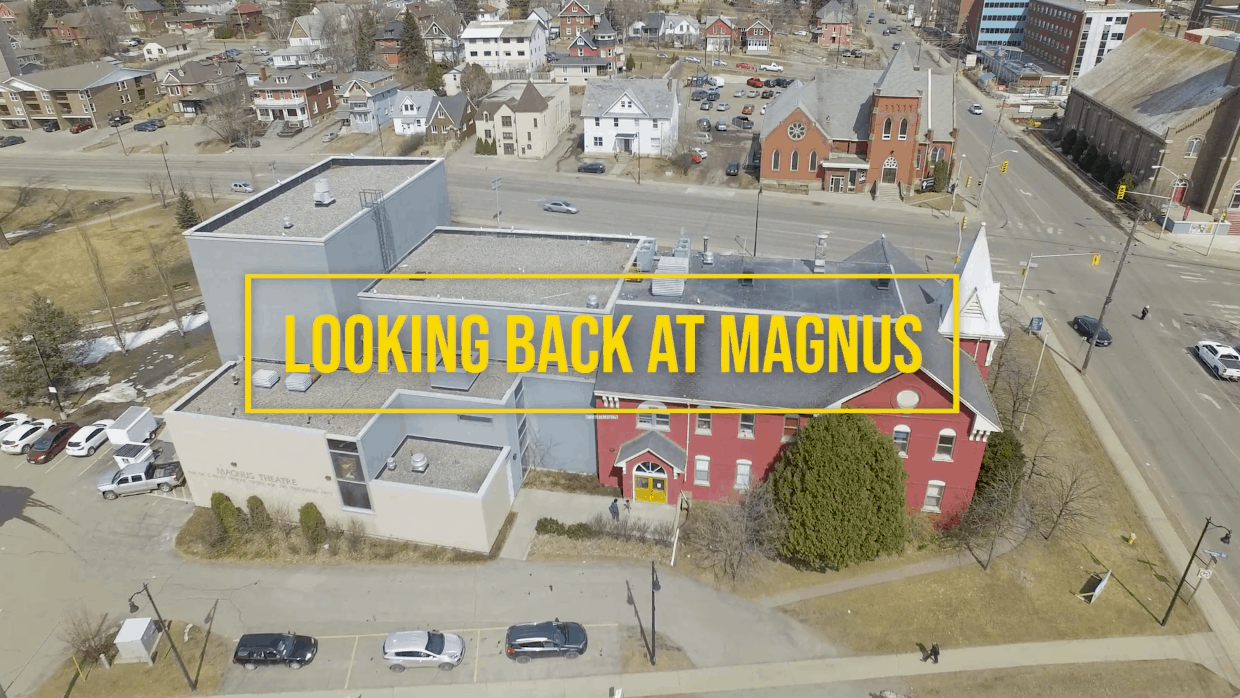 Looking Back at Magnus is a video series that aims to remember and celebrate the people who have been significant in the history of the company. Artistic director Thom Currie hosts a video chat with guests who were there in the early days, from the grassroots beginning in the city's east end to the ground-breaking move to Waverley Park.
Imagine a Magnus Theatre with unlimited possibilities. Envision enhanced main stage productions with more magic than you've ever experienced on our stage. Donations to Magnus Theatre help to secure the future of professional live theatre in Northwestern Ontario.
Fill out our 2019-20 Patron Survey!
Your Opinion Matters to Us!