In recognition of National Volunteer Week,  Magnus Theatre would like to take the opportunity to thank our many volunteers. As Northwestern Ontario's only professional theatre, Magnus owes much of its success to the dedication of individuals who donate their time and talents to the theatre. Even though they have been staying at home during these trying times, we want them to know that they are greatly missed.
We deeply appreciate everything that they do, and we hope that we will see them soon. In the meantime, stay safe and healthy.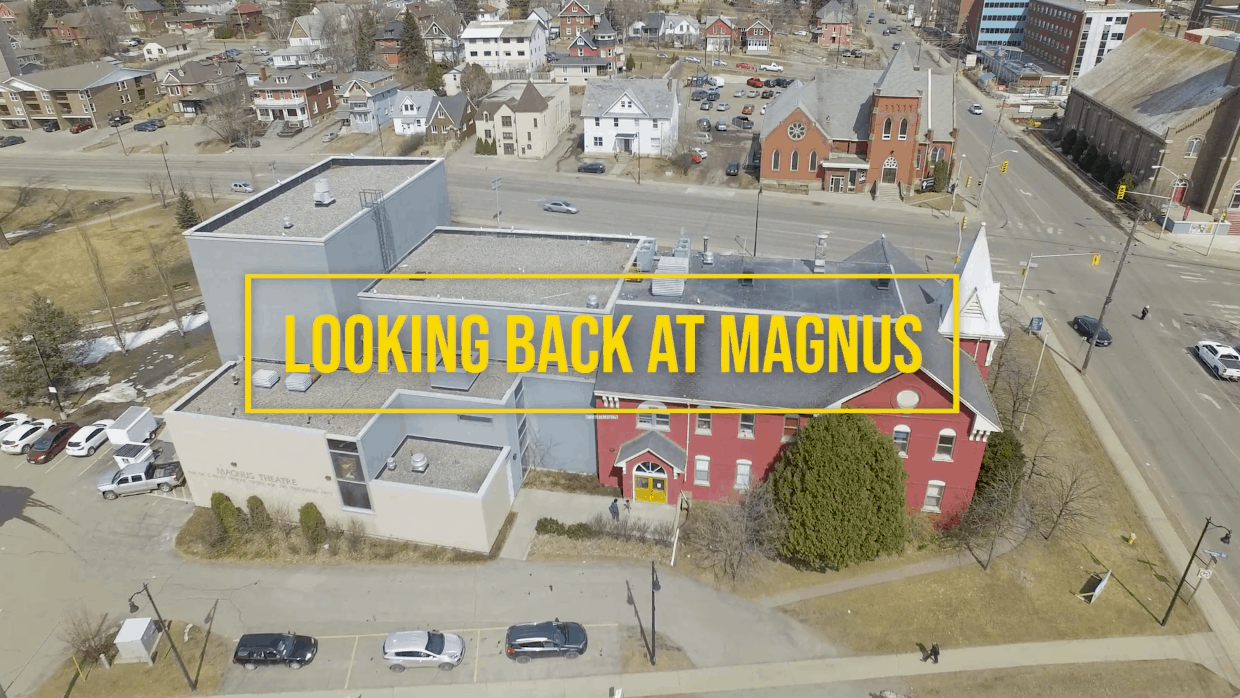 Looking Back at Magnus is a video series that aims to remember and celebrate the people who have been significant in the history of the company. Artistic director Thom Currie hosts a video chat with guests who were there in the early days, from the grassroots beginning in the city's east end to the ground-breaking move to Waverley Park.
Imagine a Magnus Theatre with unlimited possibilities. Envision enhanced main stage productions with more magic than you've ever experienced on our stage. Donations to Magnus Theatre help to secure the future of professional live theatre in Northwestern Ontario.
Fill out our 2019-20 Patron Survey!
Your Opinion Matters to Us!