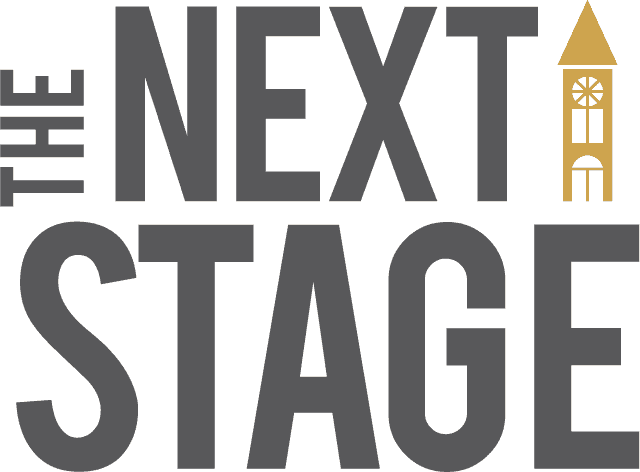 Magnus Theatre is thrilled to announce The Next Stage project! Magnus Theatre has thrived in its fi­rst 50 years as Northern Ontario's only professional theatre. Demand is growing exponentially for both programming and facility rentals, but upgrades are vital to extending possibilities within the community. The Next Stage is a major infrastructure project launched to restore, upgrade, and expand this unique facility to meet emerging needs of the community and to maximize Magnus Theatre's impact as a cultural and economic force.
The project will see the addition of a 125-seat Studio Theatre, expansion of the Production Shop, renovations to the Lounge, and building improvements and retro­t, all while maintaining the Heritage features of the Central School building.
The Next Stage project is funded in part by the Government of Canada, FedNor, the Northern Ontario Heritage Fund Corporation, the Trillium Community Building Fund, the Trillium Resilient Communities Fund, the Thunder Bay CEDC, and TBXI.
Want to get involved in supporting Magnus Theatre's Next Stage? Reach out to development(at)magnustheatre.com or (807)-345-8033 ext. 223.