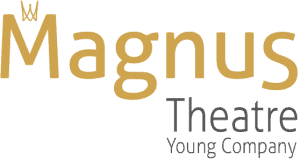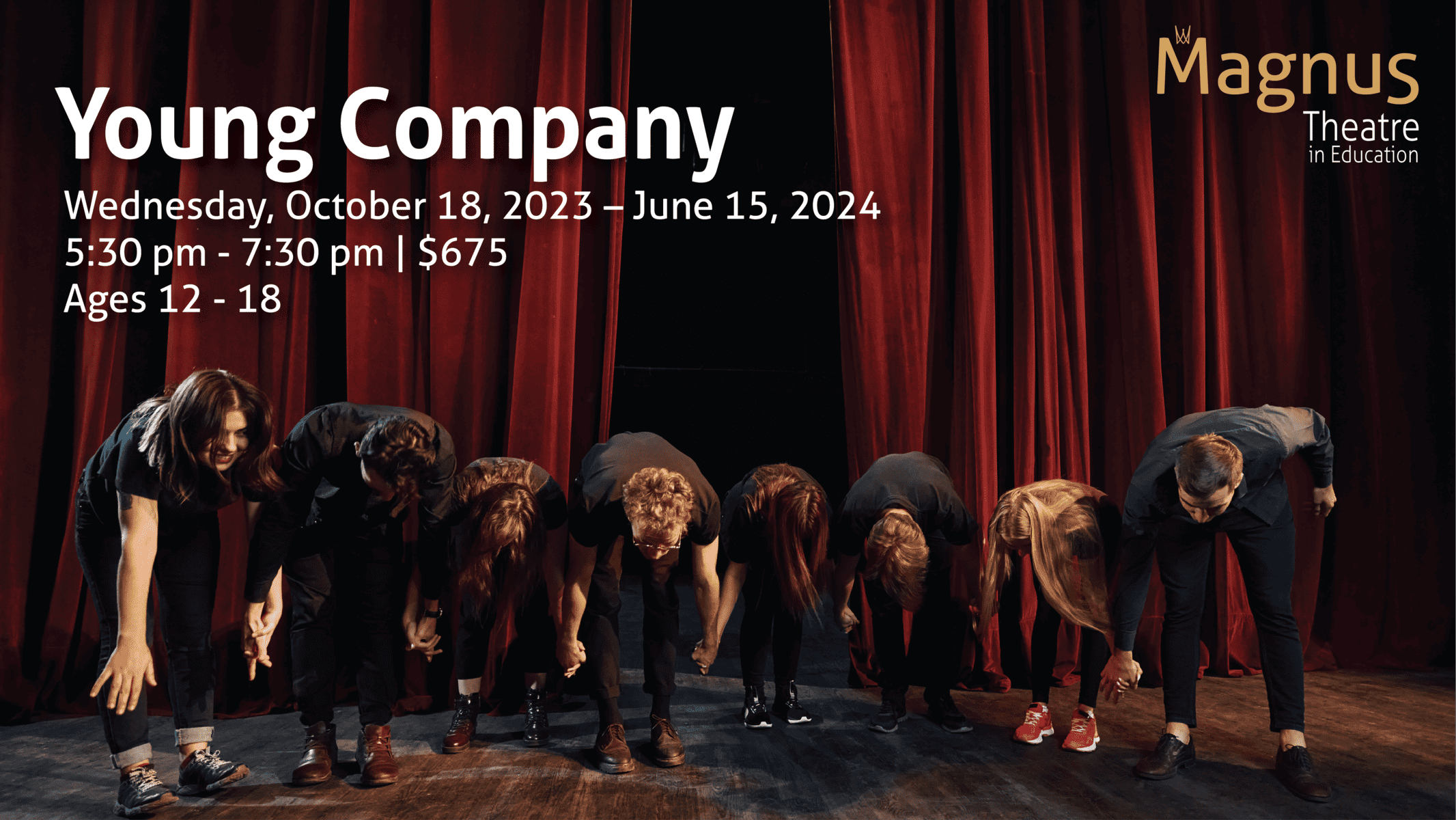 We are excited to open registration for the 2023/2024 edition of Magnus Theatre in Educations Young Company - now accepting students aged 12 to 18.
So, what do you need to know about this season's edition of Young Company? Well, here is all the information you need to know:
Day/Time: Wednesday, October 18, 2023 – June 15, 2024: 5:30PM – 7:30PM
Course Location: Waverley Library
Course Fee: $675
We at Magnus Theatre believe that price should never be a barrier to taking part in our programs and we are pleased to offer the following payment options for Young Company 2023/2024:
A one-time payment of $675.
3 equal, termly payments of $225 (Fall, Winter, Spring).
Application to the course through the PROkids program.
Should you wish to take advantage of any of these options then please contact [email protected]
So, once you are a member of Young Company, what does that give you access to?
Actor Training at the only professional theatre between Winnipeg and Barrie!
Discount on other Magnus Theatre in Education workshops and Masterclasses.
FREE membership to our brand new, yet to be announced, Student Club – our new ticket subscription for theatre lovers aged 12 – 18. Student Club gives you a ticket to our Main Stage show preview performances, that includes post show pizza and a talk back with members of the cast, creative team or Magnus Theatre Staff.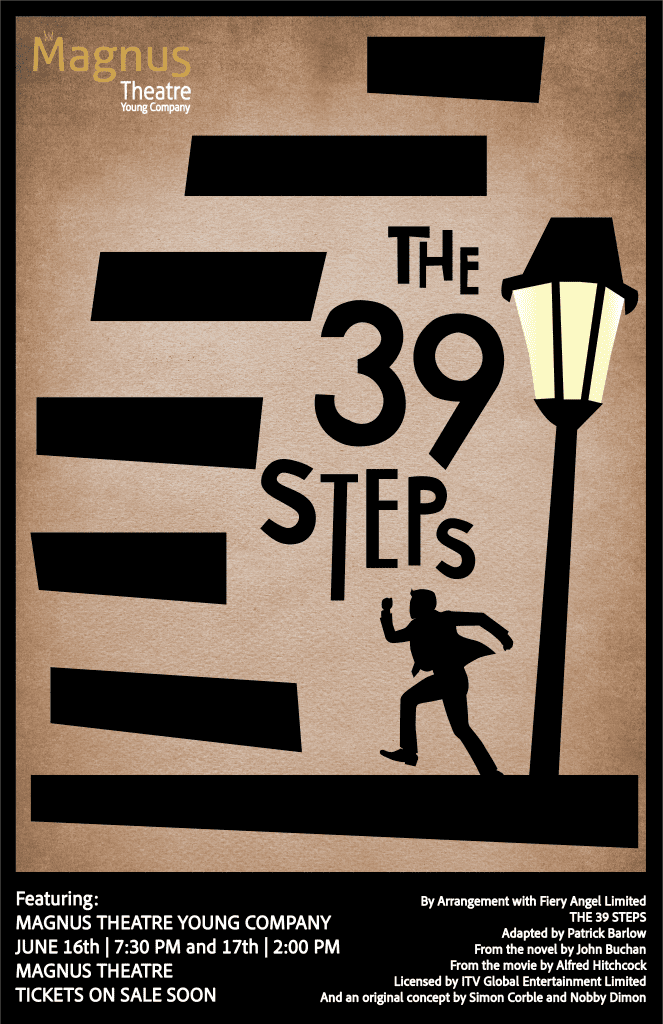 Magnus Theatre in Education is proud to announce this year's Magnus Theatre Young Company production:
Mix a Hitchcock masterpiece with a juicy spy novel, add a dash of Monty Python and you have The 39 Steps, a fast-paced whodunit for anyone who loves the magic of theatre! This two-time Tony and Drama Desk Award-winning treat is packed with nonstop laughs, over 150 zany characters (played by a ridiculously talented cast of nine), an onstage plane crash, handcuffs, missing fingers, and some good old-fashioned romance!
Magnus Theatre is the only professional theatre between Winnipeg and Sudbury! We offer students the unique opportunity to learn about theatre in a welcoming and supportive space, guided by trained and experienced theatre professionals. Young Company gives participants a glimpse into the world of professional stage acting - from the audition process to the rehearsal hall and then performing for live audiences on the Magnus Theatre stage.