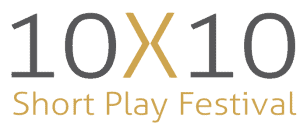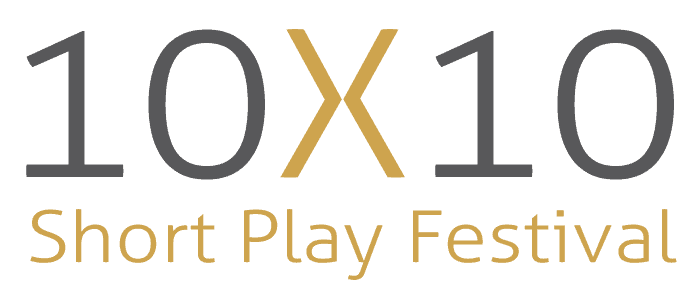 The 10x10 Short Play Festival is a celebration of local talent both onstage and off and we are excited to be staging this event this year with some incredible plays! This seasons showcase will take place on June 9th and 10th, 2023.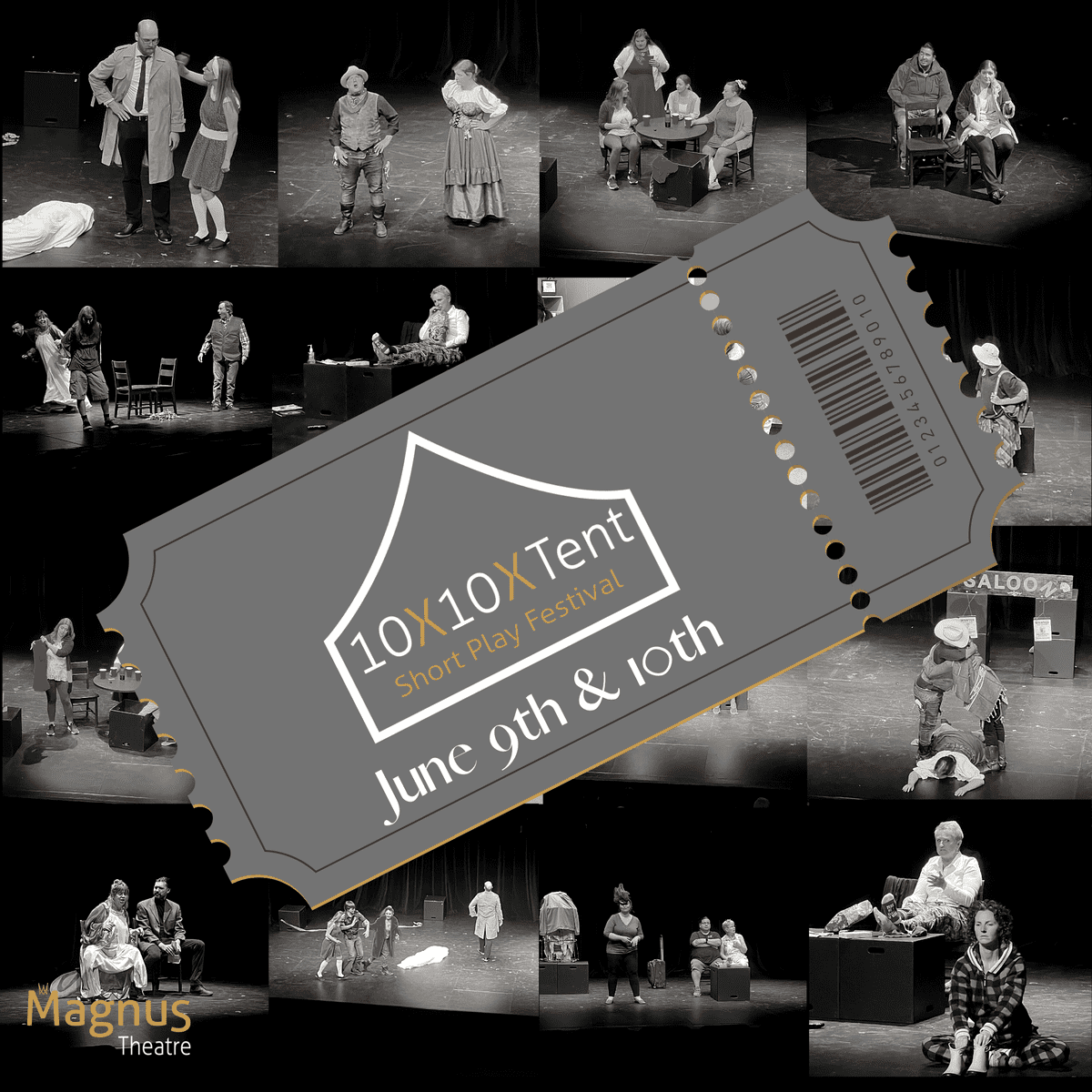 Tickets are on sale now!
Join us this June 9th and 10th for the 10th annual 10x10 Short Play Festival, to be performed on the Magnus Theatre Summer Stage in the beautiful surroundings of Waverley Park. Come and celebrate with us this June as we showcase the wealth of theatrical talent we have here in our local community.
To get your tickets, simply click on the button below and be sure to do so quickly as tickets sell fast!
Casting has been completed for this year's 10x10 Short Play Festival! Thank you to everyone who came and auditioned to share their talents with us. We are pleased to announce the following casts:
10x10 Short Play Festival Line Up for 2023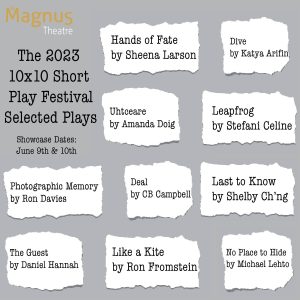 Congratulations to our 10 playwrights whose works were selected. Thank you to our jurors, Bonnie Green, Keith Barker, and Andrew Whyment, for taking the time to read and review every single entry and to everyone who submitted a script. The quality of entries was exceptional across the board making the jobs of the jurors very difficult!
Congratulations to our 2023 10x10 Festival Directors
We asked Hand to God cast member, and former 10x10 participant, Hudson Morash to make the draw for our Festival Directors for the 2023 Showcase. Congratulations to:
Bryan MacLeod, Andrew Paulsen, Candi Badanai, ShaeMichelle Watson, Dennis Dubinsky
Ariana McLean, Rachel Warburton, Aleksa Shermack, Cordell Kennedy, Leigh Wood