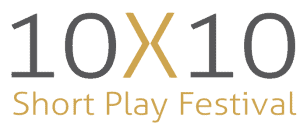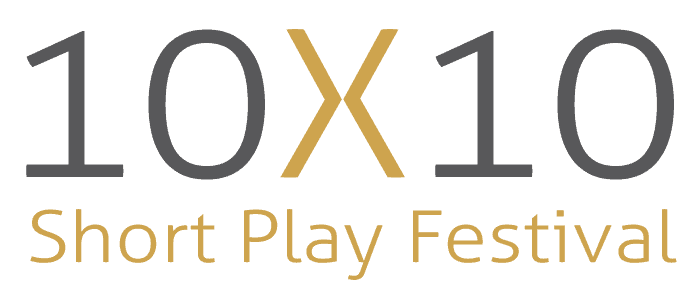 The 10x10 Short Play Festival is a celebration of local talent both onstage and off and we are excited to be staging this event this year with some incredible plays! This seasons showcase will take place on June 7th and 8th, 2024.
Get involved in 10x10 2024!
10x10 Steering Committee 
This year, as 10x10 moves into it's second decade, we are looking at continuing to increase community involvement in the running and management of this important event. Magnus Theatre is looking for 6 members of our local community to be involved in our '10x10 Steering Committee'. This voluntary position will be integral to the successful organization and running of the 10x10 Short Play Festival. This is your chance to have your input on an event that is one of the highlights of our local theatre season.
Interested individuals should read the role description (available via the link below) and send a statement of interest to [email protected].
Statements of interest should be no more than 500 words and should tell us:
Why you want to be involved on this committee.
What, if any, previous experience in the arts you have.
How you think 10x10 can continue to grow as a celebration of our local theatre community.
Deadline to receive statements is November 3rd, 2023.