Magnus Theatre in Education is the premiere theatre training facility in the Thunder Bay area. Our classes and masterclasses are taught by professional actors, directors and educators.
Youth Theatre Classes (Ages 5 - 18)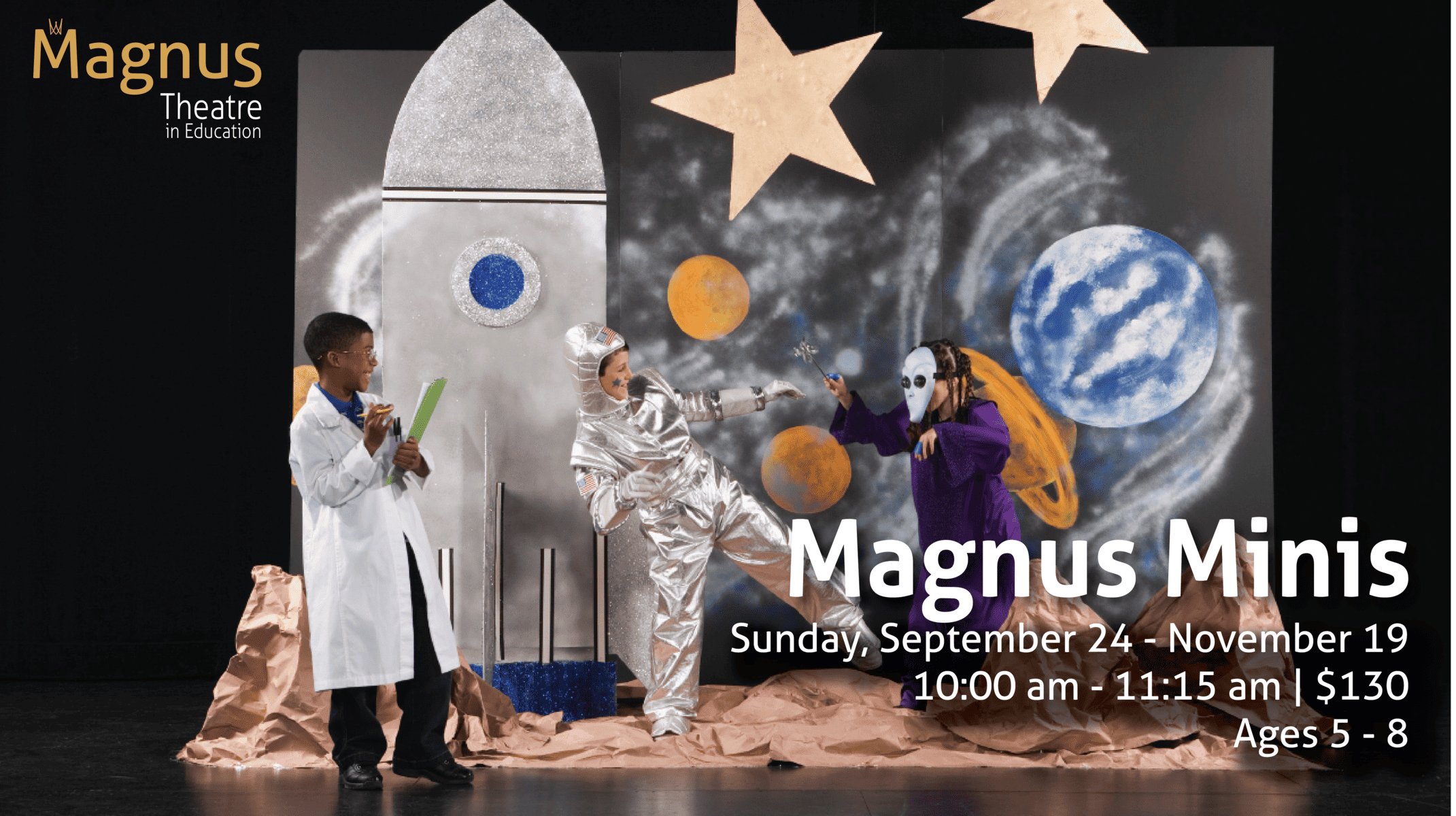 Our Minis program, for students aged 5 to 8, is the perfect introduction to the stage. Explore key aspects of theatre in a fun, energetic and imaginative way. Each class delves into a different aspect of making a play, from creating a character to telling a story. Our course culminates in a short performance for an audience of invited friends and family of a play made straight from their own imaginations!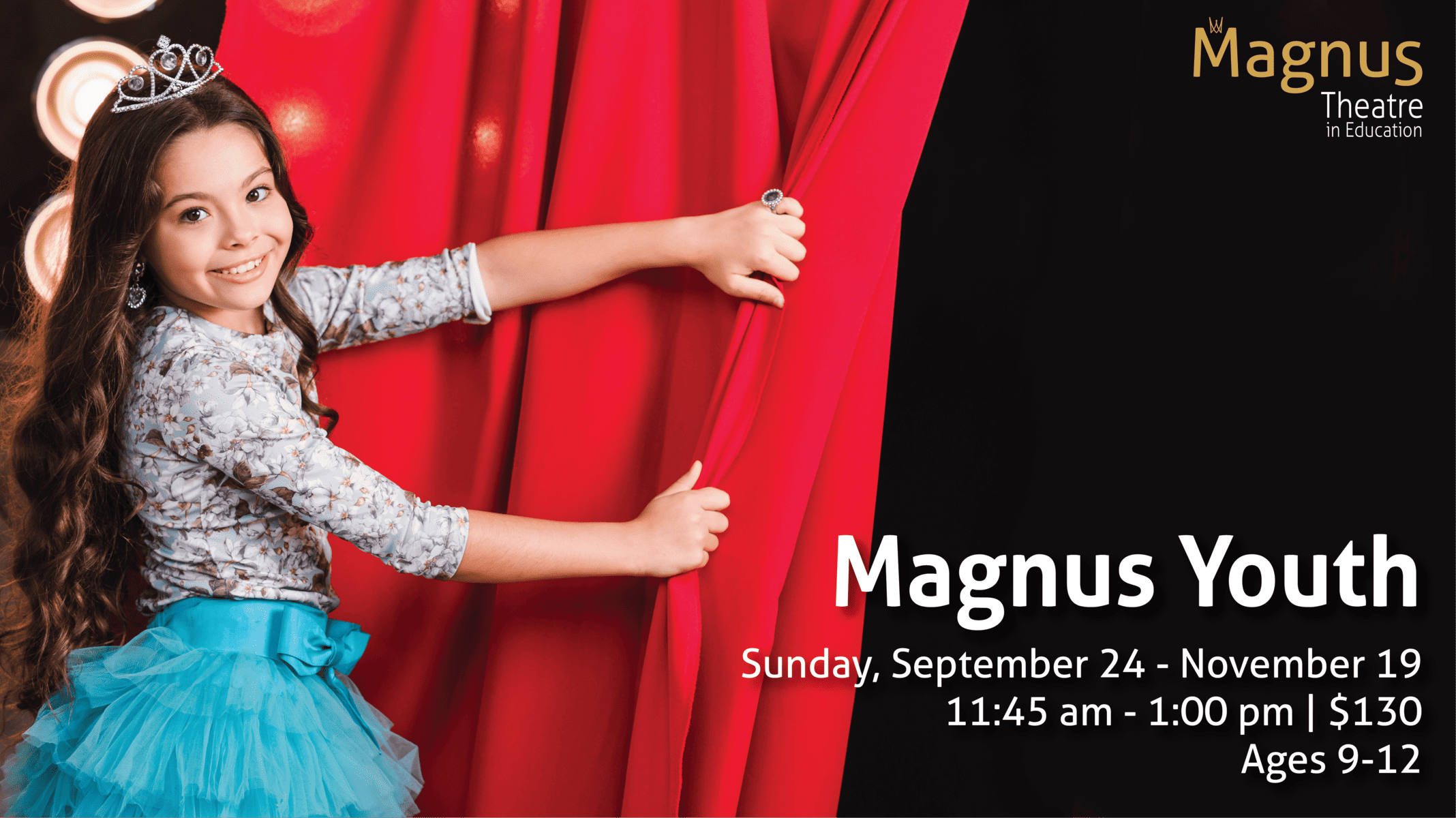 Our Youth program, for students aged 9 to 12, is perfect for anyone looking to learn new skills and develop existing ones. Each class features a mix of games, warm up activities, structured playmaking and opportunities for fun, creative expression. Throughout our Youth program we look at a variety of aspects of the world of theatre. Learn how to create a character! Explore theatre's origins in Ancient Greece! Develop your imaginative storytelling. Our course culminates in a short performance for invited friends and family.
Adult Theatre Programs (18+)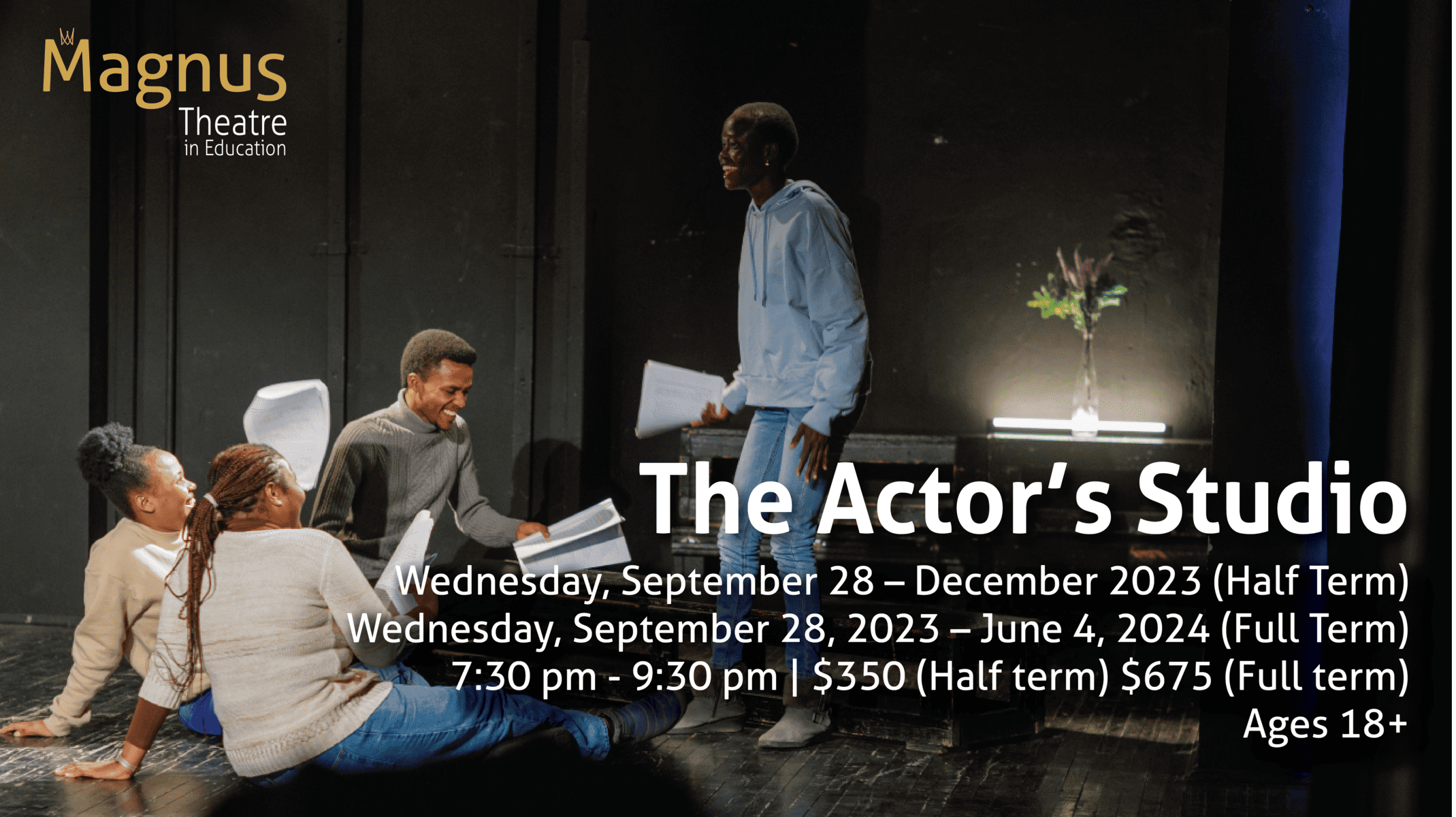 Magnus Theatre's Actor's Studio is our community actor training program running during our 2023-2024 season. Across the season participants will engage in weekly workshops led by Jordan Blaxill (Theatre in Education Director). Workshops will delve into a variety of acting techniques and performance styles. The first half of our program culminates in the creation of a professional showreel featuring scenes from classic and modern plays by exceptional writers. Join us for the full season and be part of a production of a published play on one of our Magnus Theatre stages. Participation in the program gives you access to discounts on other Magnus Theatre TIE classes and workshops, as well as invites to open dress rehearsals of Magnus Theatre shows. Open to all regardless of prior experience.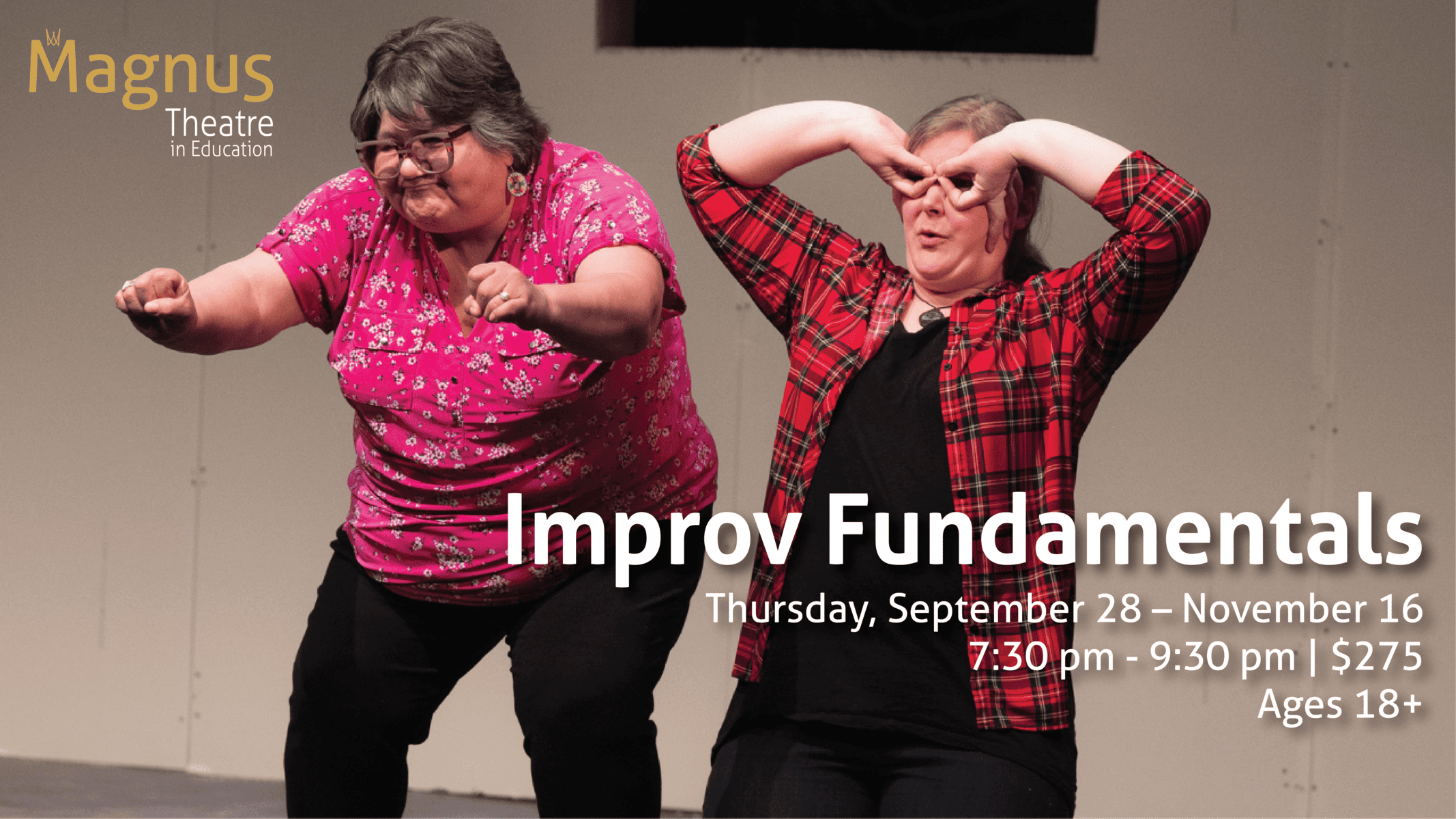 Curious about the art of improvisation but don't know where to begin? Improv fundamentals will introduce you to the fast paced, often hilarious, world of improvisation. Join our instructor and Second City alum, Jenn McCallion, for a supportive and insightful course where each session will examine the building blocks of this essential skill, culminating in a 'Whose Line is it Anyway' style performance invitational where our troupe show off their skills. Designed for newcomers looking to try their hand as well as experienced improvers looking to brush up on their basics.