Magnus Theatre in Education is the premiere theatre training facility in the Thunder Bay area. Our classes and masterclasses are taught by professional actors, directors and educators.

Myths and Legends
Junior (6 to 8) - July 4 to July 8                       $200
Intermediate (9 to 12) - July 11 to 15.             $225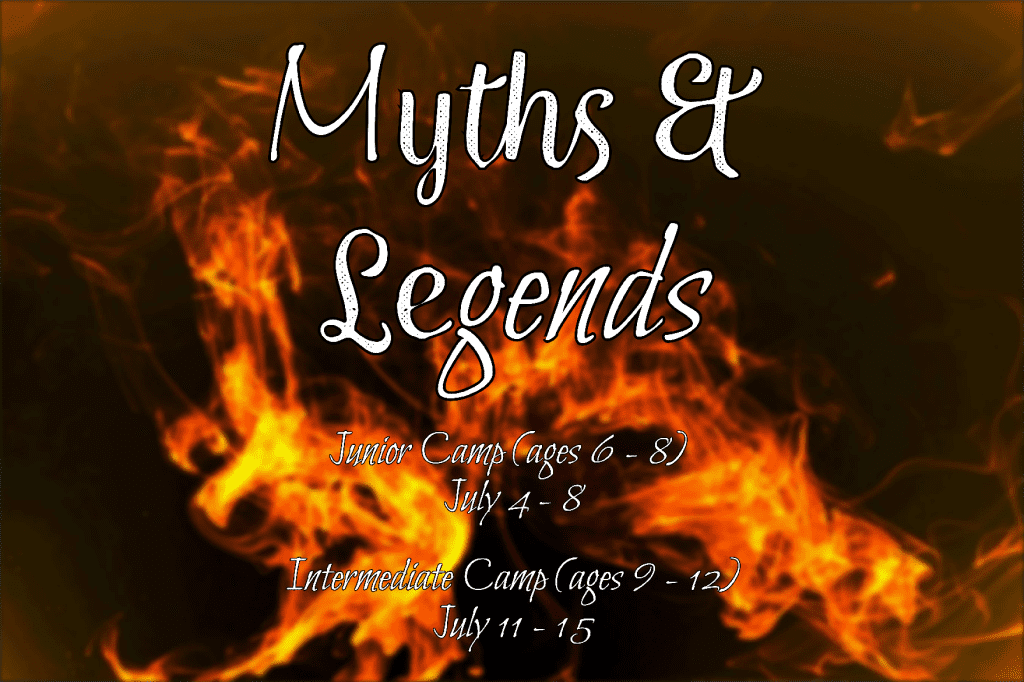 Go back into the mists of time and learn about the stories of Ancient Greece. Experience the tales of heroes and monsters, gods,and goddesses, as well as theatre's historical origin.
What makes a myth? Why do we tell these stories? We explore these tales and make them our own.
Create your own monster masks and special effects make-up
Learn the ways the ancient Greeks made theatre, perform as a Chorus, create big characters, and explore movement
Our week of exploration ends with showcase performances of one of the classic stories of Greek mythology, but with a modern twist!
Junior Registration | Intermediate Registration
Witchcraft and Wizardry
Junior (6 to 8) - July 18 to 22                           $200
Intermediate (9 to 12) - July 25 to 29           $225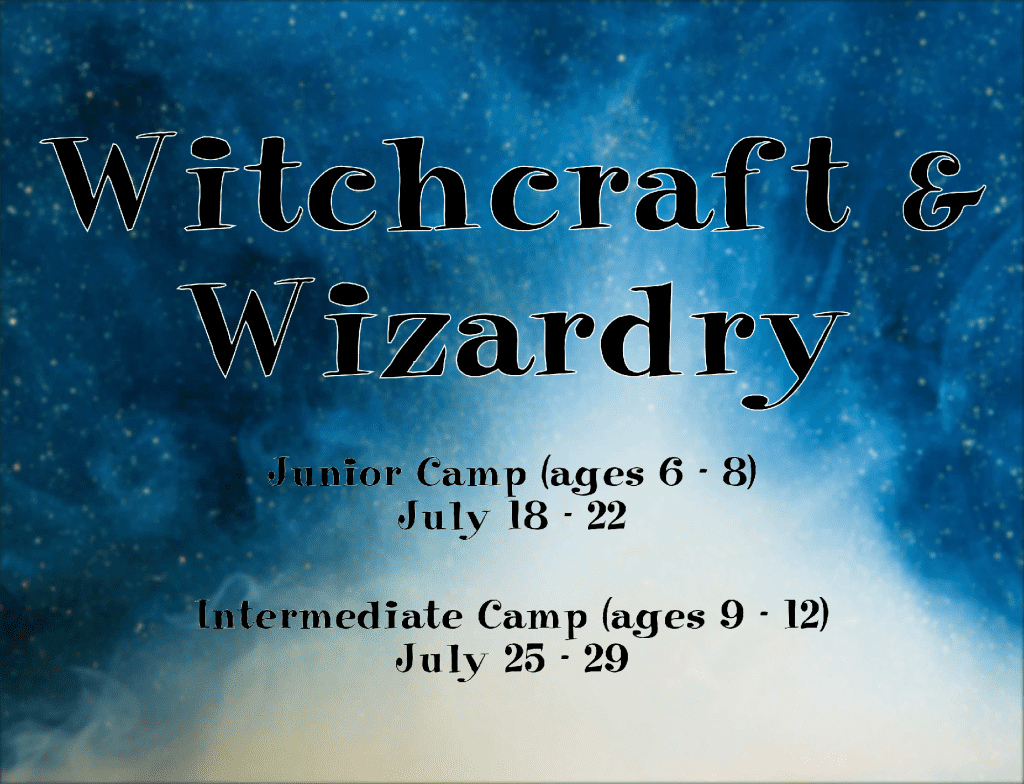 Theatre magic and real magic collide as we take a mystical look at the world of performance. How do we bring the world of our imagination to life on stage and make the ordinary seem extraordinary? All will be revealed!
Learn how to make theatre magic using your body and voice
Create your own wand and wizarding cloak
Design fun set pieces and bring the world of magic to life!
Act out scenes and scenarios using your very own original character in our final showcase performance!
Junior Registration | Intermediate Registration
Actors Toolkit
Teen (13 to 18) - August 8 to 12                     $240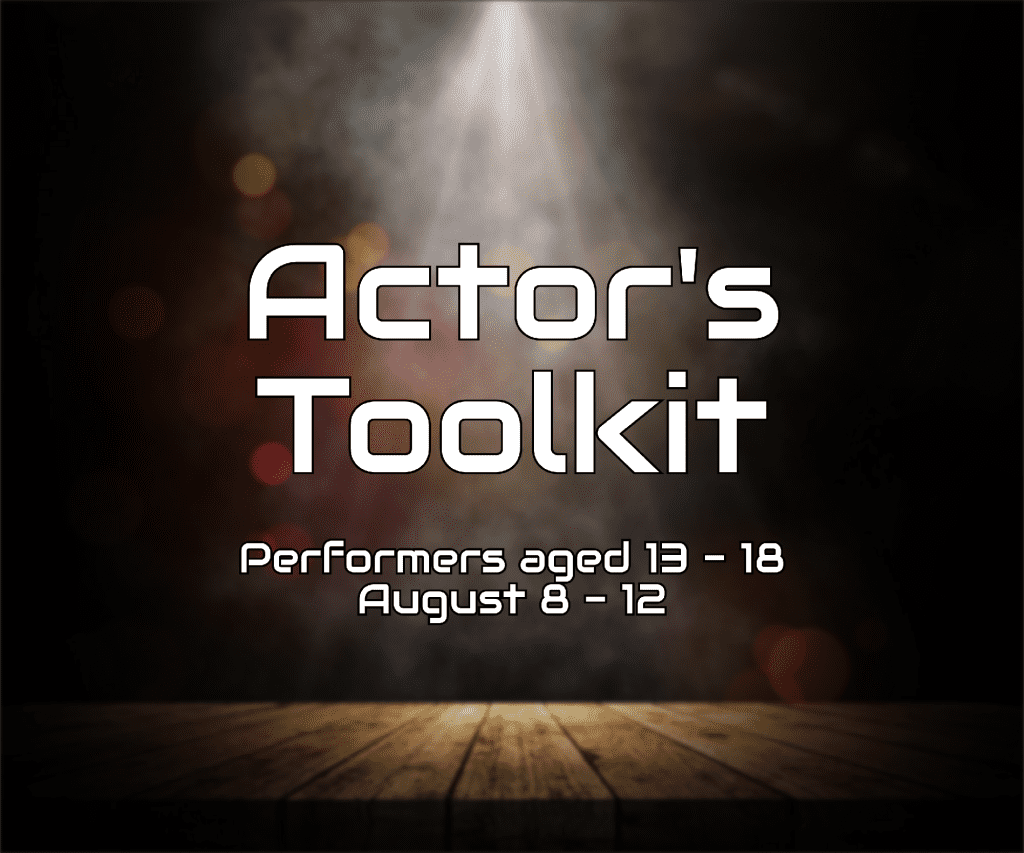 Experience the career of an actor from first audition to final curtain call. This weeklong camp is perfect for anyone looking to pursue a career on stage and for those looking to take their skills to the next level. You'll build new skills and improve existing ones, as well as learn theatre etiquette and grow as an actor and as an ensemble. Each participant will also leave the program with a professional headshot!
Auditions: How to choose a monologue, make bold choices and nail that cold read
In Rehearsal: Develop your skills, analyse text, and learn how to ask yourself the right questions and make positive choices when creating a character
Developing as a Company: How to work with your fellow actors and create great theatre in a safe and inclusive environment
On Stage: Learn the language of the stage, make your voice fill the auditorium and connect with an audience
Page to Stage
Teen (13 to 18)                                                       $425
Week 1: August 15 to August 19
Week 2: August 22 to August 26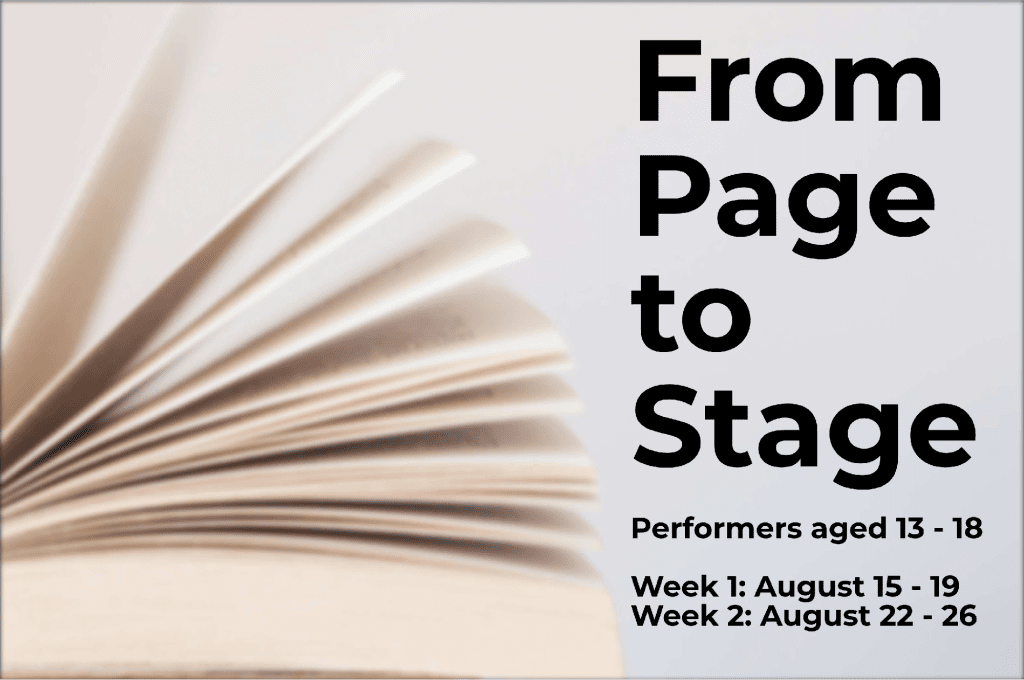 This two-week camp sees students focus on scripts and what it takes to bring those to life. Working as a company of actors, students will work collaboratively and individually to examine different aspects of working with a script, creating a character, and making positive choices in the rehearsal room. Each day focuses on a different script and a different style of performance giving students a full range of theatrical experiences to draw upon.
Week Two will focus on taking one of those plays and taking it from the page and putting it on stage. Students will immerse themselves in every element of playmaking from casting and learning lines to making simple design choices, all towards putting on a performance of the chosen script on the Magnus Theatre Main Stage.
This course is open to everyone, whether you have performed before or are thinking about exploring the world of live performance for the first time.